As part of the Surface team at Microsoft, I worked on a project to showcase the pressure sensitivity of the Surface Touch Keyboard.
Utilizing the guts of the keyboard, we created a 16-pad synthesizer.
I led the User Experience for the Surface Music Kit app and the finalized the interaction design for the Surface Music Cover hardware.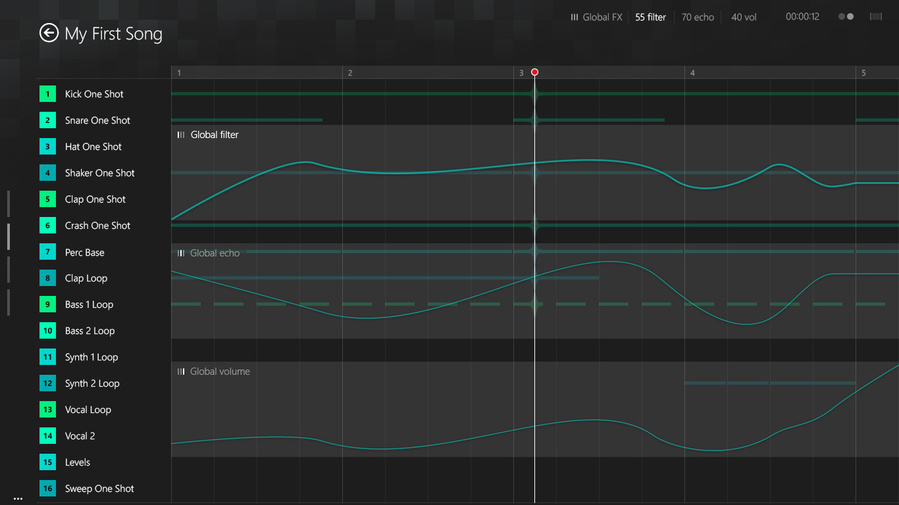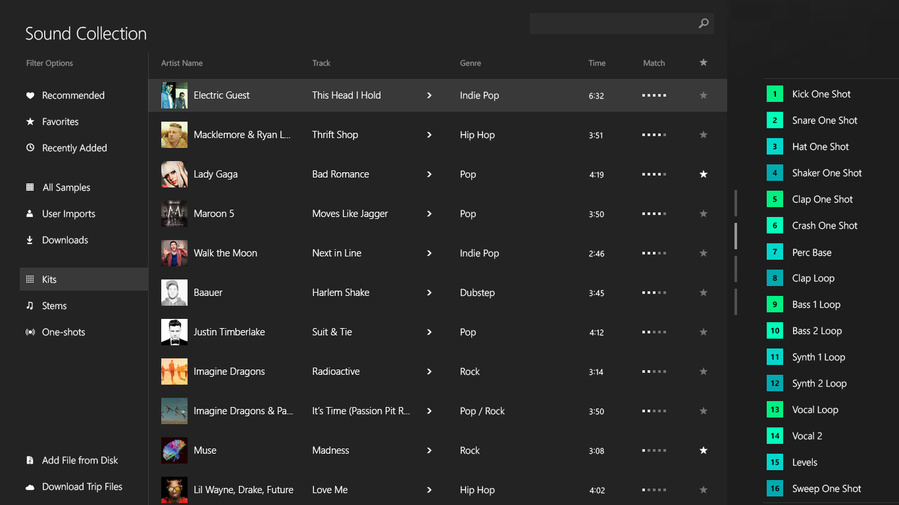 Another exploration during this project was the visualization of music, converting audio variables like volume and frequency to shape and color.